This Wolfpack Webinar will be presented live over Zoom on Wednesday, December 14th at 3pm Eastern/12pm Pacific. Please register below to secure your spot and receive an email reminder before the presentation.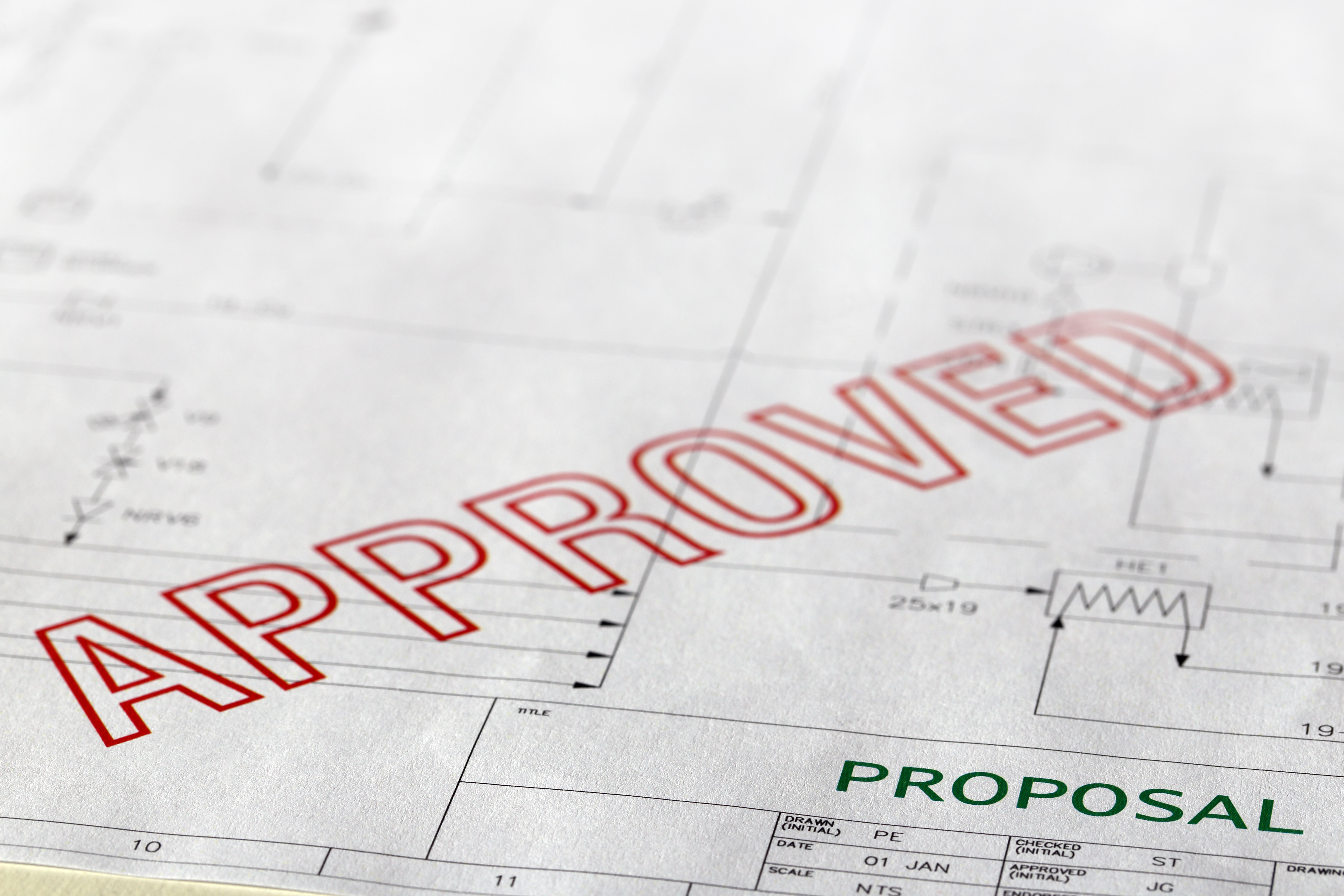 Original Presentation Date: December 14th, 2022
Presented by Michael Nantz, IWI and Watershape University
Many builders use the "shotgun" approach to sales where they shoot out several fee proposals hoping to hit a client that will eventually buy a pool or spa. Instead of spending little time on many proposals, what if we spent only 20 more minutes on only the clients we want? This targeted approach would be more successful and should result in higher profits. This program explains how a small investment in time and money can radically improve your proposals and instantly elevate your client's perceptions of your firm while making them question the qualifications of your competitors. This transformation will only take a few weeks and it all starts with this hour of free training!
1:00 hour -Watershape University is authorized by IACET to offer 0.1 CEUs for this program.
CEUs are awarded for successfully logging completion of this webinar through the course curriculum page after viewing the lecture. Further instructions for registering your completion of this course are posted on the course curriculum page below the webinar recording.
LEARNING OUTCOMES
Explain the difference between a Fee Proposal and Project Plan Proposal
Identify the key elements of a Project Plan, such as a Statement of Qualifications, that will build confidence with your clients and leave them questioning your competition.
Arrange your Project Plan to position your firm as a resource and teacher.
Formulate a strategy to develop and deliver your own Project Plan beginning in just a few days.

A free Wolfpack Webinar
This course is part of our Weekly Wolfpack Webinar series, conducted live every Wednesday at 3pm Eastern/Noon Pacific, and archived as a recording shortly after the live session concludes.