This Wolfpack Webinar will be presented live over Zoom on Wednesday, January 13th at 3pm EST/12 pm PST. Please register below to secure your spot and receive an email reminder before the presentation.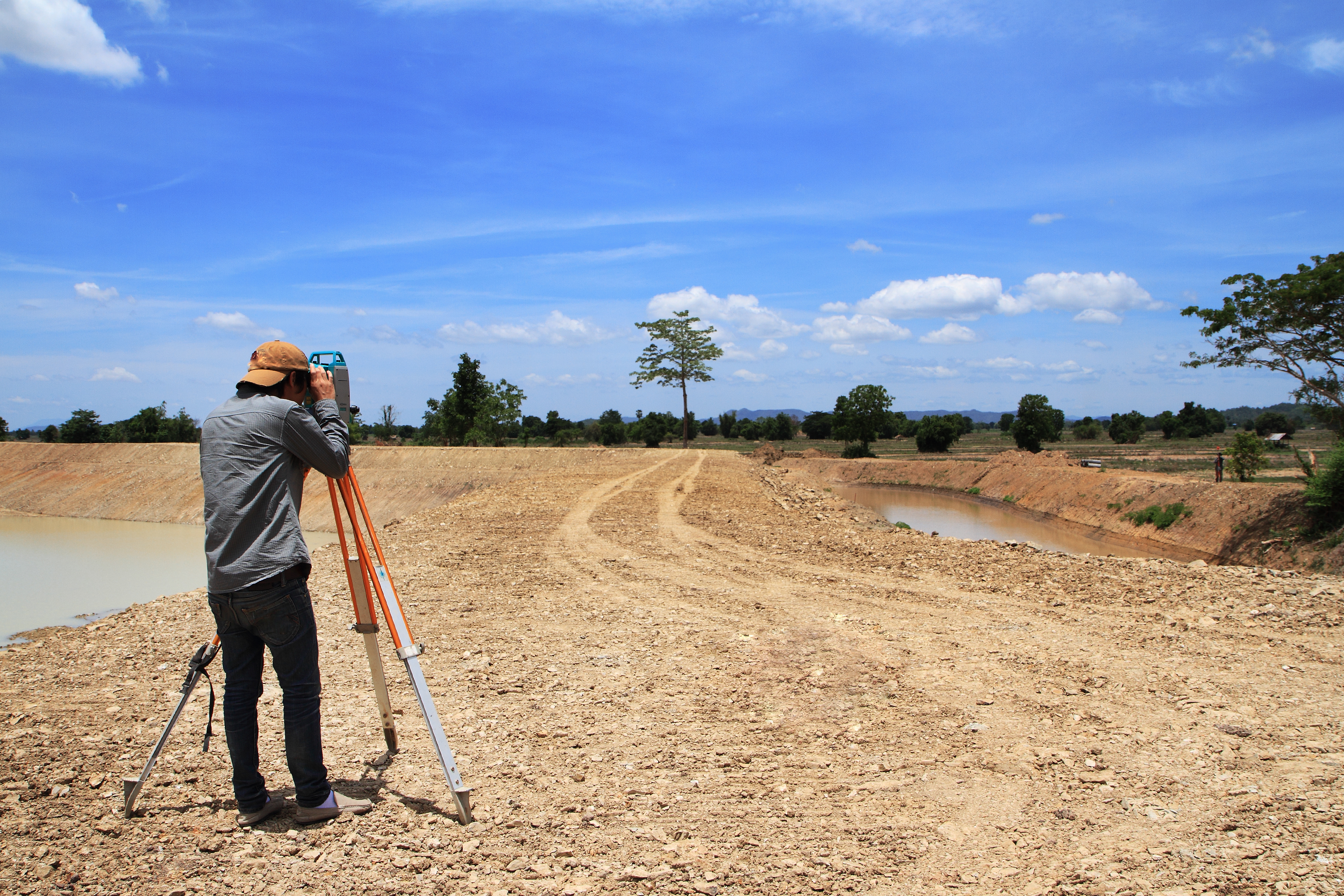 AN INTRODUCTION TO SITE SURVEYS
Original Presentation Date: January 13th, 2021
A quality design begins with having accurate site information. The process of collecting site data should be efficient and more importantly thorough. Establishing a comprehensive site survey routine will allow time to be better spent developing a design tailor-made for its eventual home.
LEARNING OUTCOMES
Assess the potential pool site area and determine what appurtenances, landmarks, or other features will be necessary to document and consider throughout the swimming pool design process.

Identify all necessary house characteristics that will influence the design of the swimming pool.

Apply basic surveying techniques to determine the elevation of critical benchmarks as well as spot elevations of the existing grades within and when necessary, beyond the primary build site.

Illustrate and memorialize all collected field data into AutoCad or preferred design software.
A free Wolfpack Webinar
This course is part of our Weekly Wolfpack Webinar series, conducted live every Wednesday at 3pm EDT/Noon PDT, and archived as a recording shortly after the live session concludes.