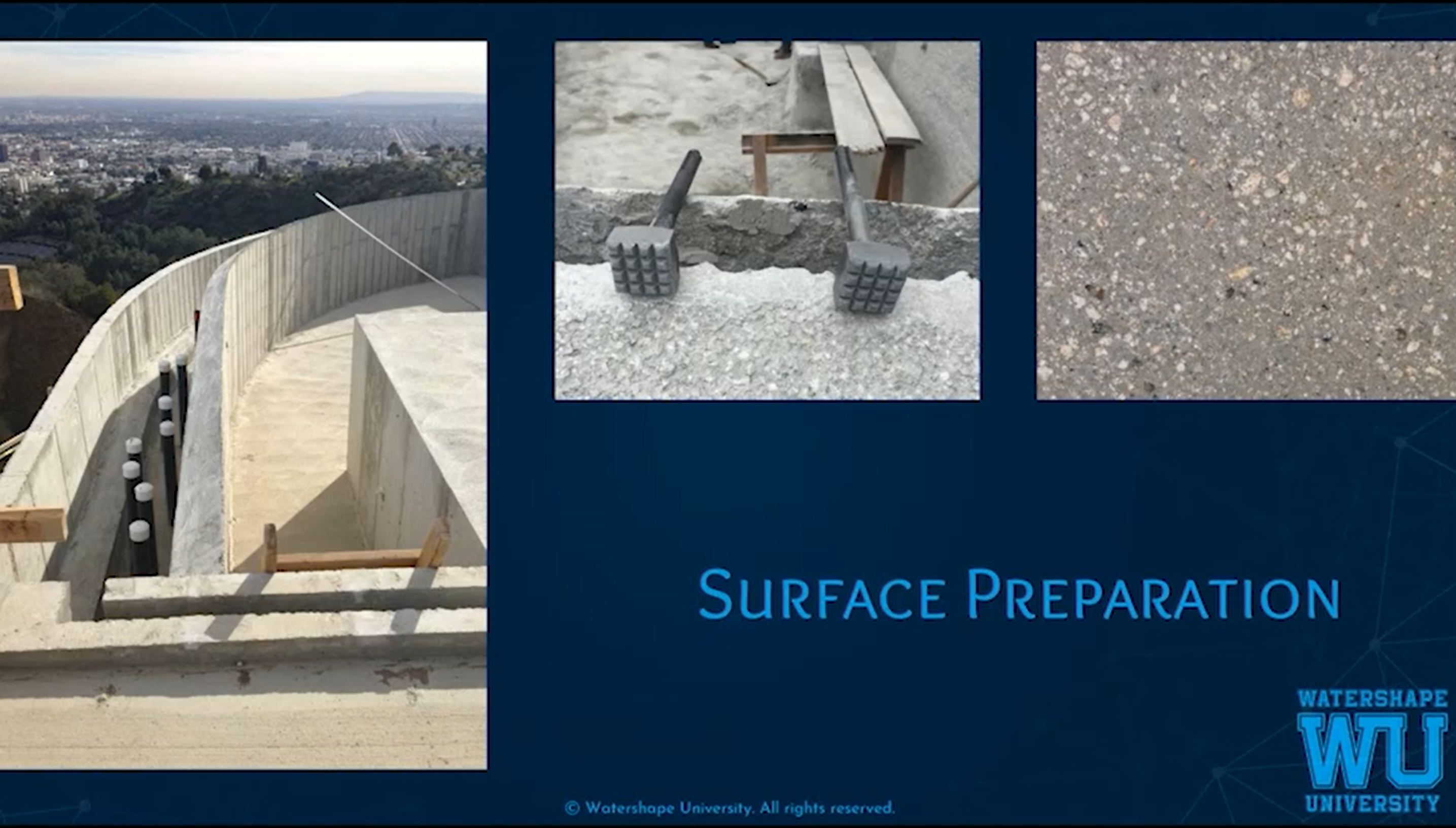 Original Presentation Date: June 3rd, 2020
Discuss the science and practical techniques behind protecting your next project from the elements.
1:00 hour - 0.1 CEU
CEUs are awarded for successfully logging completion of this webinar through the course curriculum page after viewing the lecture. Further instructions for registering your completion of this course are posted on the course curriculum page below the webinar recording.
LEARNING OUTCOMES
Identity different waterproofing material categories such as elastomeric, rigid cementitious, highly-modified cementitious and penetrating colloidal silicates.
Discuss material testing results, what they mean, and what specifiers and builders should value.
Illustrate proper substrate preparation - especially for renovation work involving chip-outs.
Distinguish the difference between the visual appearance of a problem and the root cause of that visual appearance, such as efflorescence.
A free Wolfpack Webinar
This course is part of our Weekly Wolfpack Webinar series, conducted live every Wednesday at 3pm Eastern/Noon Pacific, and archived as a recording shortly after the live session concludes.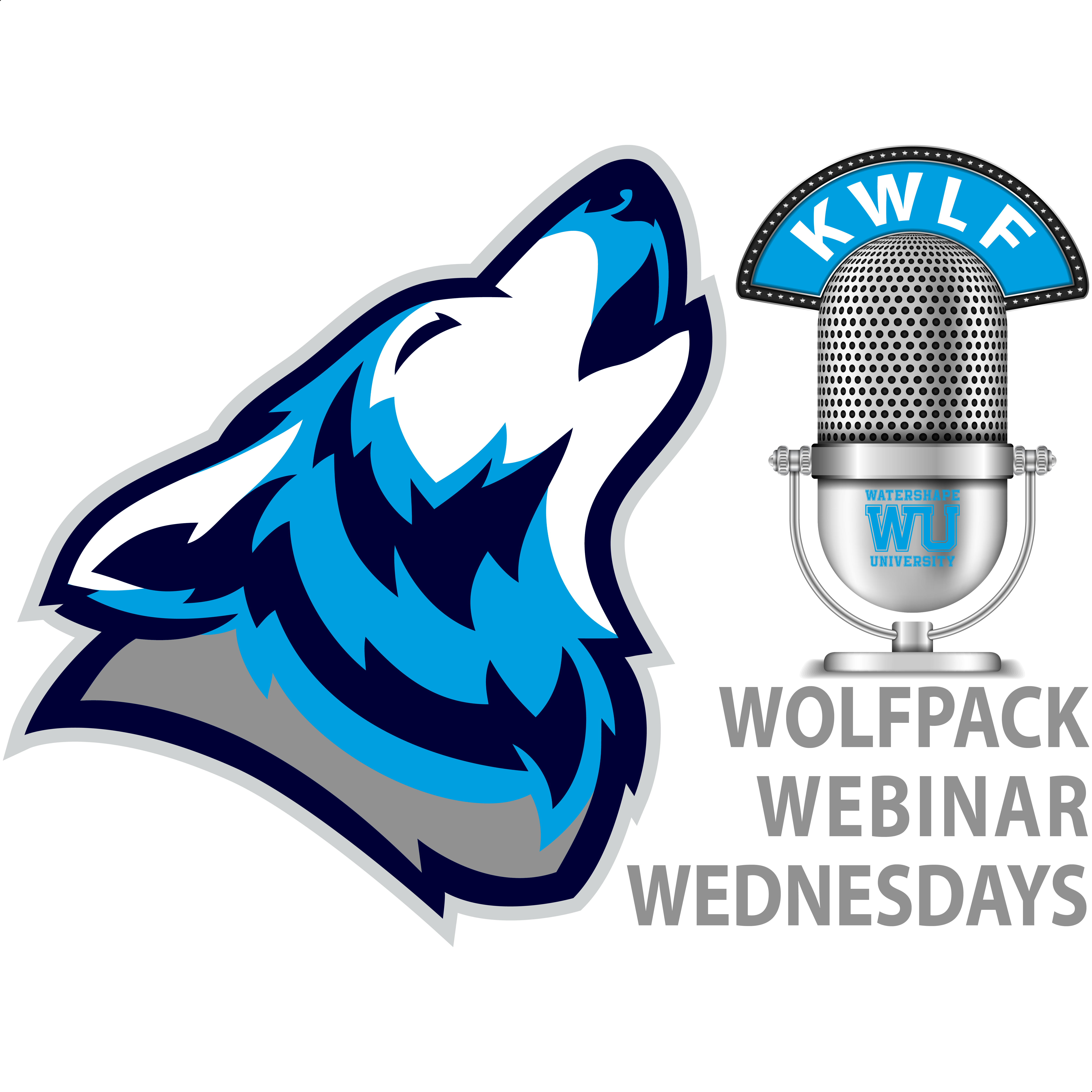 Check out a selection of other great, free webinars!