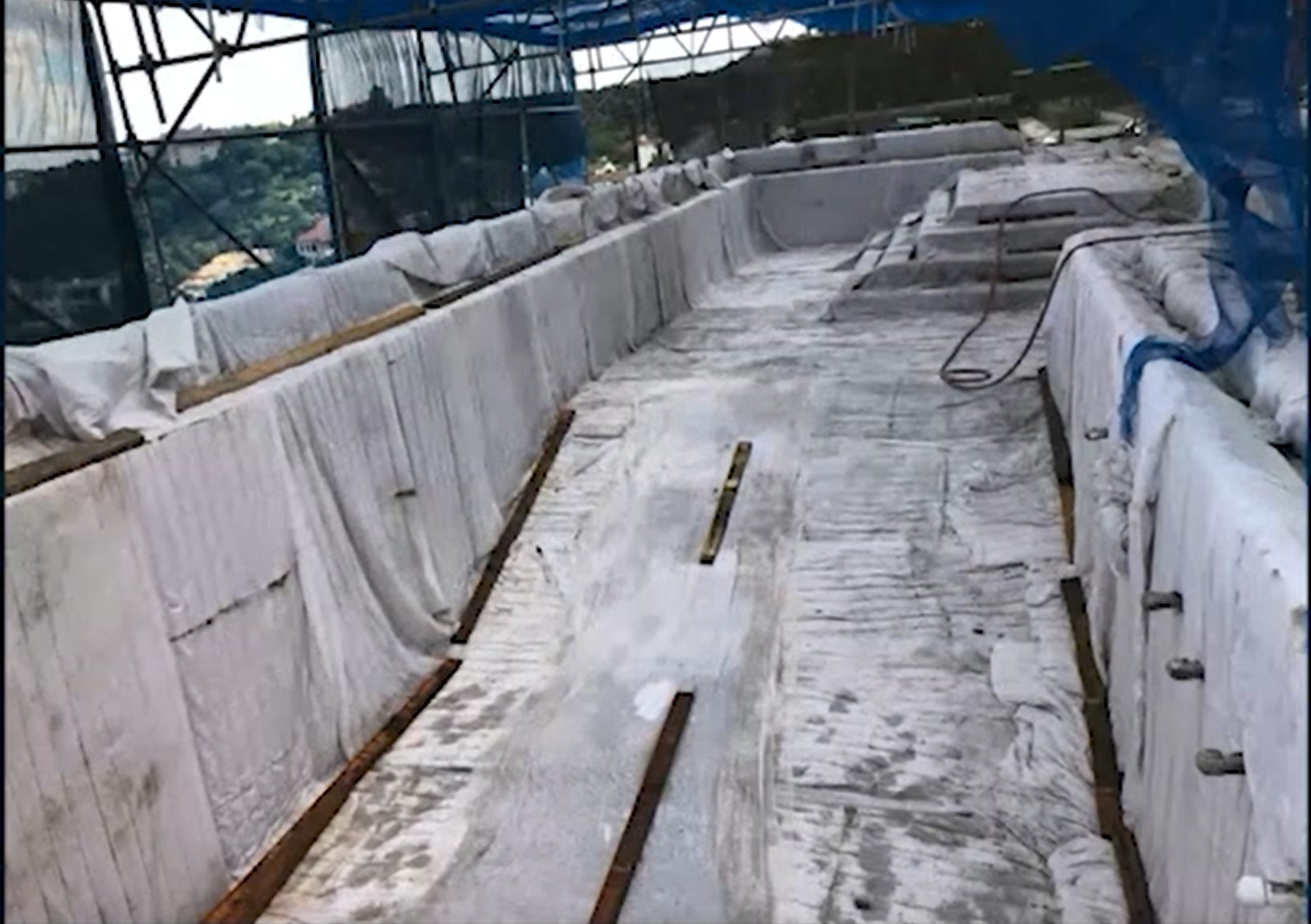 A complex, informative project profile
Original Presentation Date: August 19th, 2020
Walk through a case study of a multi-year, many-faceted remove and replace project. Learn how to efficiently contend with ongoing project challenges, whether they originate from the site, the owners, the previous defective work, or the project design itself. Ben Lasseter offers his tips and strategies for balancing all these considerations and getting the job done.
1:00 hour -Watershape University is authorized by IACET to offer 0.1 CEUs for this program.
CEUs are awarded for successfully logging completion of this webinar through the course curriculum page after viewing the lecture. Further instructions for registering your completion of this course are posted on the course curriculum page below the webinar recording.
LEARNING OUTCOMES
Evaluate difficult site access for a variety of machinery, tools, manpower and specialty trades. 
Discuss management of engineers, lawyers, homeowners and specialists to maximize job site efficiency. 
Compose complex budget proposals & contracts that protect the interests of builders, designers, and installers. 
Recognize scheduling, logistics and operational considerations on long term construction projects. 
A free Wolfpack Webinar
This course is part of our Weekly Wolfpack Webinar series, conducted live every Wednesday at 3pm Eastern/Noon Pacific, and archived as a recording shortly after the live session concludes.