This Wolfpack Webinar will be presented live over Zoom on Wednesday, September 28th at 3pm Eastern/12pm Pacific. Please register below to secure your spot and receive an email reminder before the presentation.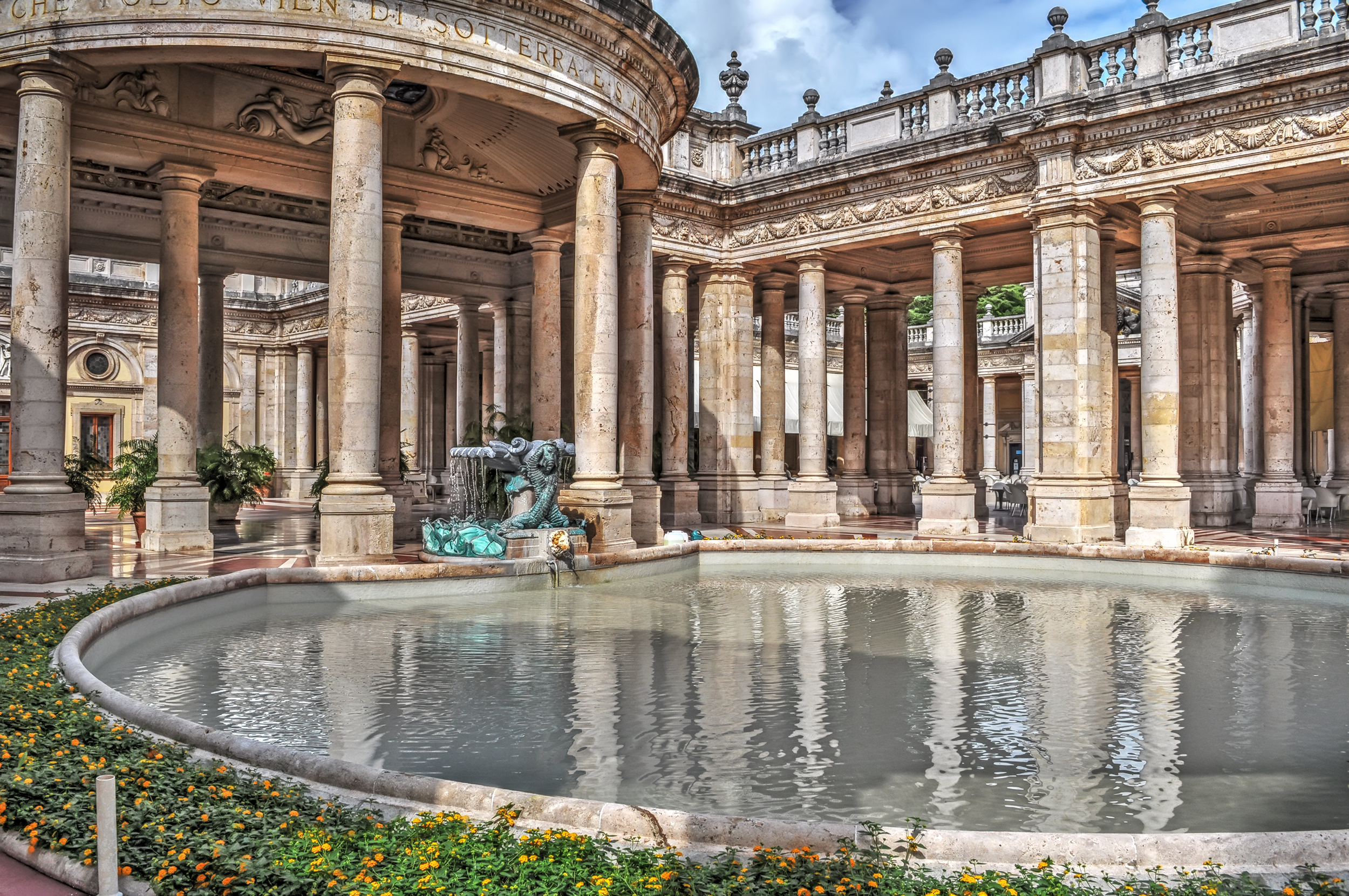 Taking Care of History

Original Presentation Date: September 28th, 2022
Presented by David Peterson

Some watershapes have existed for thousands of years. Some have literally fallen apart in just a few decades. Why has new technology failed where seemingly ancient projects have stood the test of time and the challenge of the elements? More importantly, what can watershapers do to inject new life into old projects while maintaining the historical performance, materials and character? Historical preservation is challenging but rewarding and much of this work is being done outside of the watershaping industry even though water is a key element of the project. Tune-in to find out why and how you might get involved with one of these projects.
1:00 hour -Watershape University is authorized by IACET to offer 0.1 CEUs for this program.
CEUs are awarded for successfully logging completion of this webinar through the course curriculum page after viewing the lecture. Further instructions for registering your completion of this course are posted on the course curriculum page below the webinar recording.
LEARNING OUTCOMES
Appraise the importance of historical preservation of watershapes.
Identify elements of a historical project that are in need of major renovations, both structurally and mechanically.
Discuss the challenges of sourcing materials several decades after the project was originally built.
Assess the documentation, scheduling and cost implications often required to develop custom solutions for historical project renovations.


A free Wolfpack Webinar
This course is part of our Weekly Wolfpack Webinar series, conducted live every Wednesday at 3pm Eastern/Noon Pacific, and archived as a recording shortly after the live session concludes.