This Wolfpack Webinar will be presented live over Zoom on Wednesday, March 2nd at 3pm Eastern/12pm Pacific. Please register below to secure your spot and receive an email reminder before the presentation.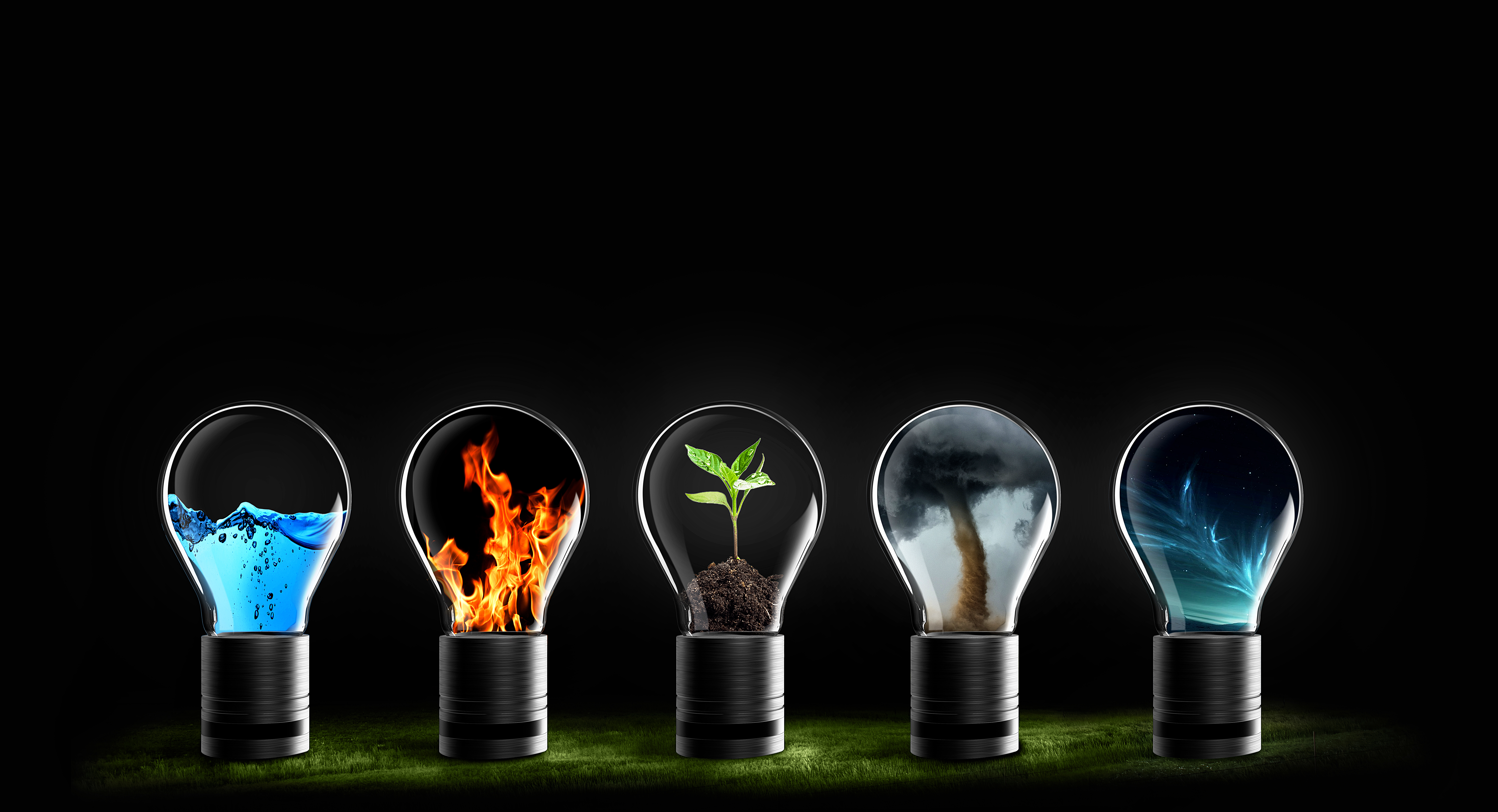 Elemental Design


Original Presentation Date: February 23rd, 2022
Greek philosopher Empedocles identified four elements of nature: air, earth, fire and water. This was expanded by others to include 'space' and modern-day yoga often focuses on those five elements to improve health and attain greater knowledge, wisdom and happiness. Philosophy, mindfulness, meditation, or simple relaxation all have roots in the Five Elements Theory and we can connect to these elements in a single backyard sitting by the swimming pool.
1:00 hour -Watershape University is authorized by IACET to offer 0.1 CEUs for this program.
CEUs are awarded for successfully logging completion of this webinar through the course curriculum page after viewing the lecture. Further instructions for registering your completion of this course are posted on the course curriculum page below the webinar recording.
LEARNING OUTCOMES
List the five elements of nature and their importance to mindfulness.
Employ the five elements in outdoor living design to connect guests to the environment.
Use the language of architects and landscape architects to explain design concepts.
Value the senses from bare feet on a deck to the heat and olfactory impressions of a fire pit.
A free Wolfpack Webinar
This course is part of our Weekly Wolfpack Webinar series, conducted live every Wednesday at 3pm Eastern/Noon Pacific, and archived as a recording shortly after the live session concludes.