Our Corporate Engagement Team
We want to thank each and every member of our corporate engagement team for their continued support in our mission to provide hide quality education to watershape designers, engineers, and builders.
For more information, or to explore becoming a member of our corporate engagement team, please email us at: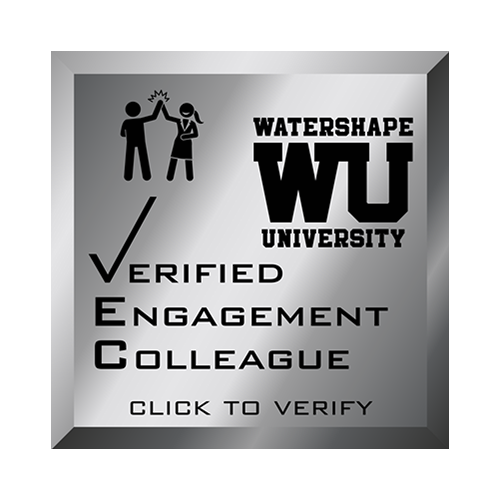 Verified Engagement Colleagues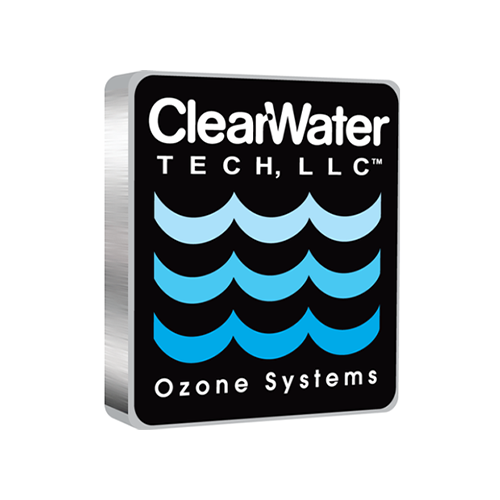 ClearWater Tech
ClearWater Tech, LLC is a leading designer, manufacturer and marketer of ozone generation equipment for applications in pools, factories, and homes.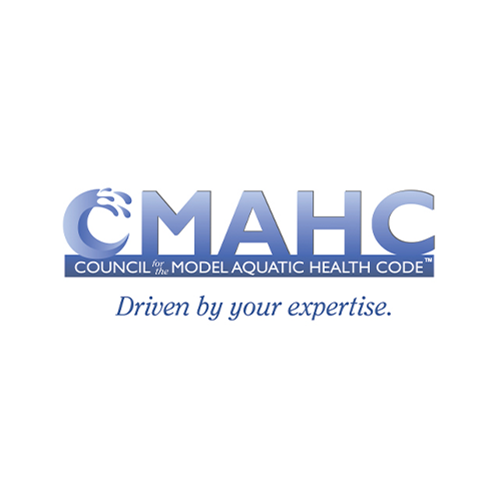 CMAHC
The CMAHC is a non-profit organization that promotes the health and safety of people, families, and workers at public swimming facilities.