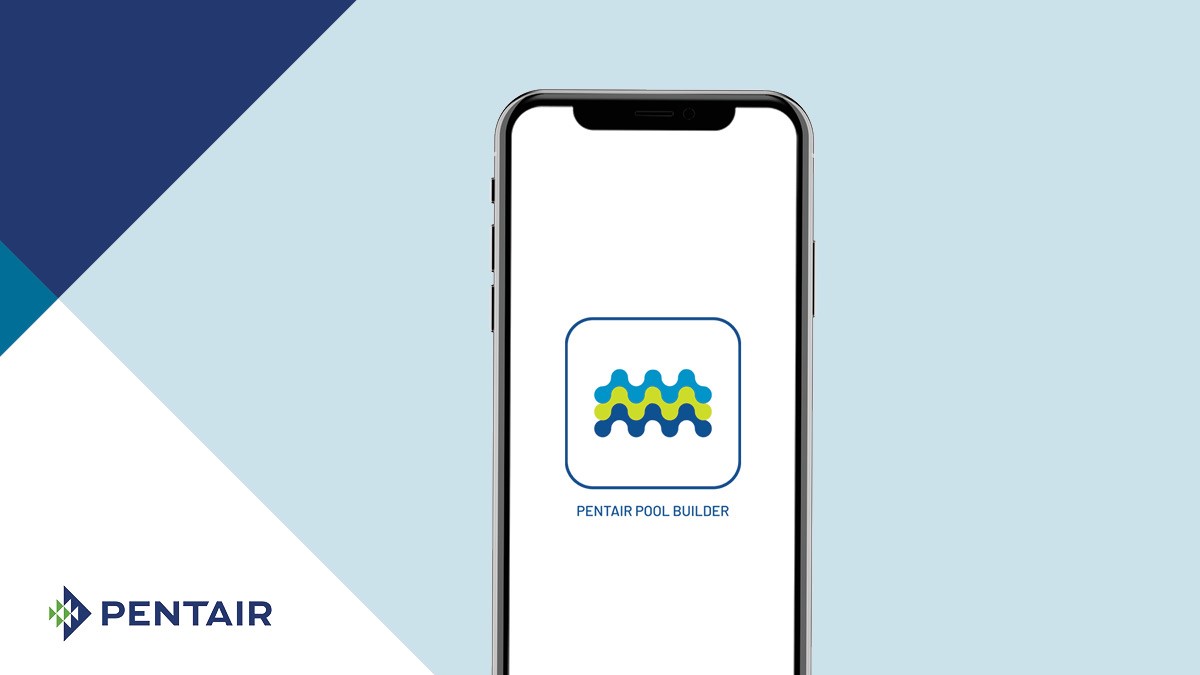 Original Presentation Date: May 25th, 2022
Presented by Tommy Reynolds of Pentair
Learn how the Pentair Pool Builder integrated management platform can help builders save time with sales funnel features, jobsite streaming, informative modules and more. Discover more in Wolfpack's recent episode with Tommy Reynolds, inventor of Pentair Pool Builder.  



Watershape University Presents
Watershape University Presents is a collection of presentations and information from our valued Corporate Engagement Team Members and friends in the industry.