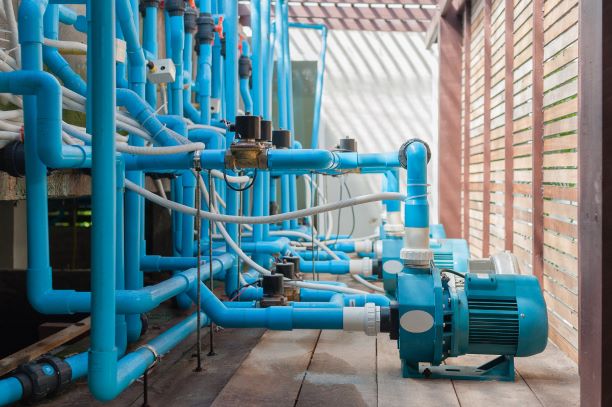 THE INDUSTRY IS CHANGING IN JULY 2021
Original Presentation Date: September 2nd, 2020
New federal regulations are going to render 75% of all residential and commercial pool pumps obsolete. Learn how your business and upcoming projects might be impacted, and how to get ahead of the curve.
1:00 hour - 0.1 CEU
CEUs are awarded for successfully logging completion of this webinar through the course curriculum page after viewing the lecture. Further instructions for registering your completion of this course are posted on the course curriculum page below the webinar recording.
LEARNING OUTCOMES
Explain U.S. Department of Energy (DOE) pool pump regulations to stakeholders

Identify the types of pool pump designs that will be impacted by the new regulation

Discuss product ratings and how it affects other national and state standards

Recognize the benefits of energy-efficient pool pumps and communicate to peers and customers.
A free Wolfpack Webinar
This course is part of our Weekly Wolfpack Webinar series, conducted live every Wednesday at 3pm Eastern/Noon Pacific, and archived as a recording shortly after the live session concludes.