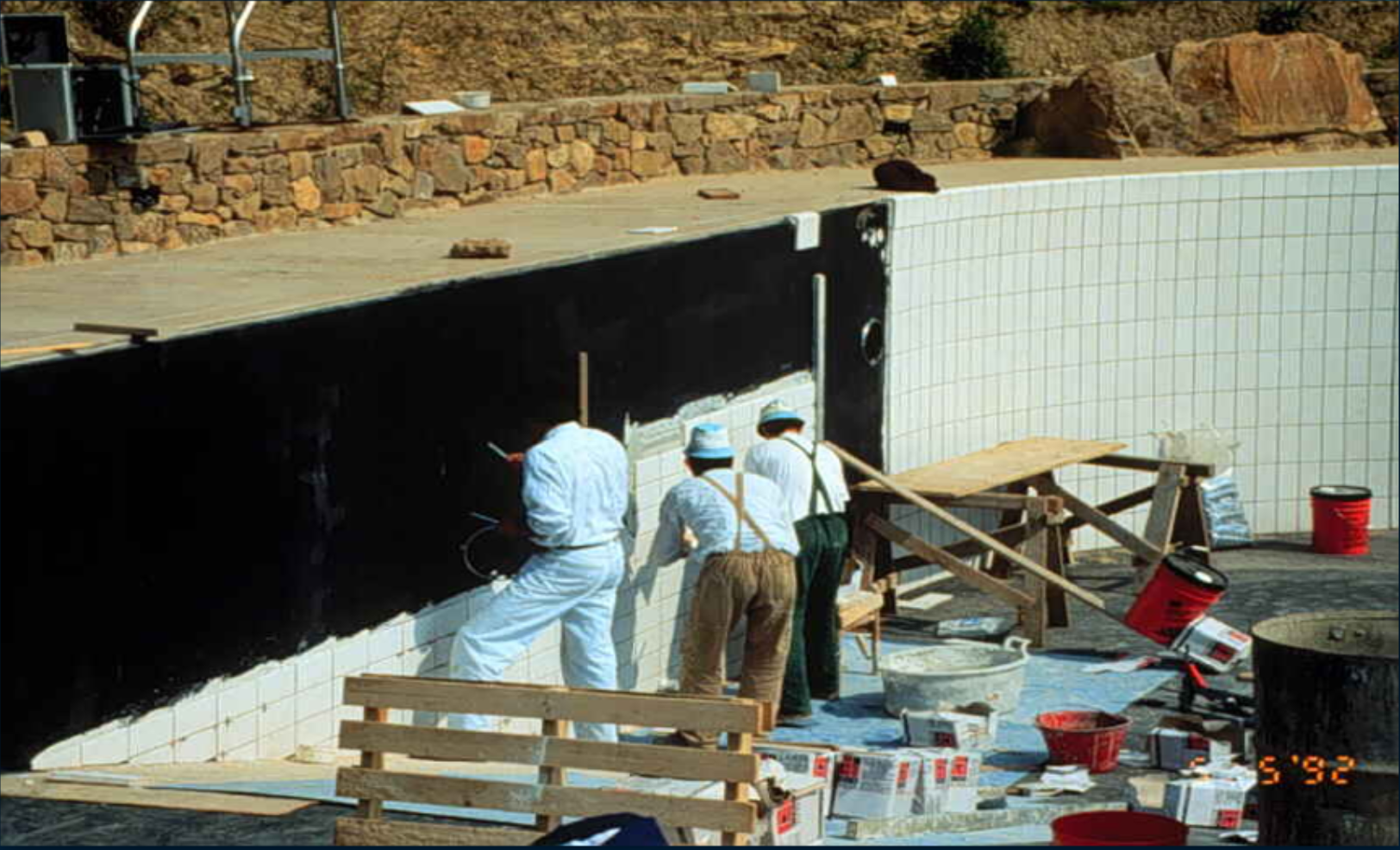 Getting Gritty with Finishing Material
Original Presentation Date: November 4th, 2020
Mortar, Thinset and Grout are critical finishing components in a majority of watershape projects. In this webinar, we explore these vital finish materials and how they factor into different types of pool structures. We will also review the standards for their application and installation, and how to extend the life of these elements through proper protection and maintenance.
1:00 hour -Watershape University is authorized by IACET to offer 0.1 CEUs for this program.
CEUs are awarded for successfully logging completion of this webinar through the course curriculum page after viewing the lecture. Further instructions for registering your completion of this course are posted on the course curriculum page below the webinar recording.
LEARNING OUTCOMES
Describe the various types of pool structures and how mortar, grout and thinset factor into their construction
Explain different types of pool structures and how construction can affect pool-finish materials
Identify the four primary application methods outlined in the TCNA Handbook
Discuss different factors regarding protection and maintenance of different watershape finish materials
A free Wolfpack Webinar
This course is part of our Weekly Wolfpack Webinar series, conducted live every Wednesday at 3pm Eastern/Noon Pacific, and archived as a recording shortly after the live session concludes.