Registration
The live segment of this course will be available in Wilmington, NC on April 29th. It is paired with a similarly blended online/in-person version of Essential SketchUp on the 28th, and Essential Color Theory on the 30th. Please click the link below for more details and enrollment in any number of these courses.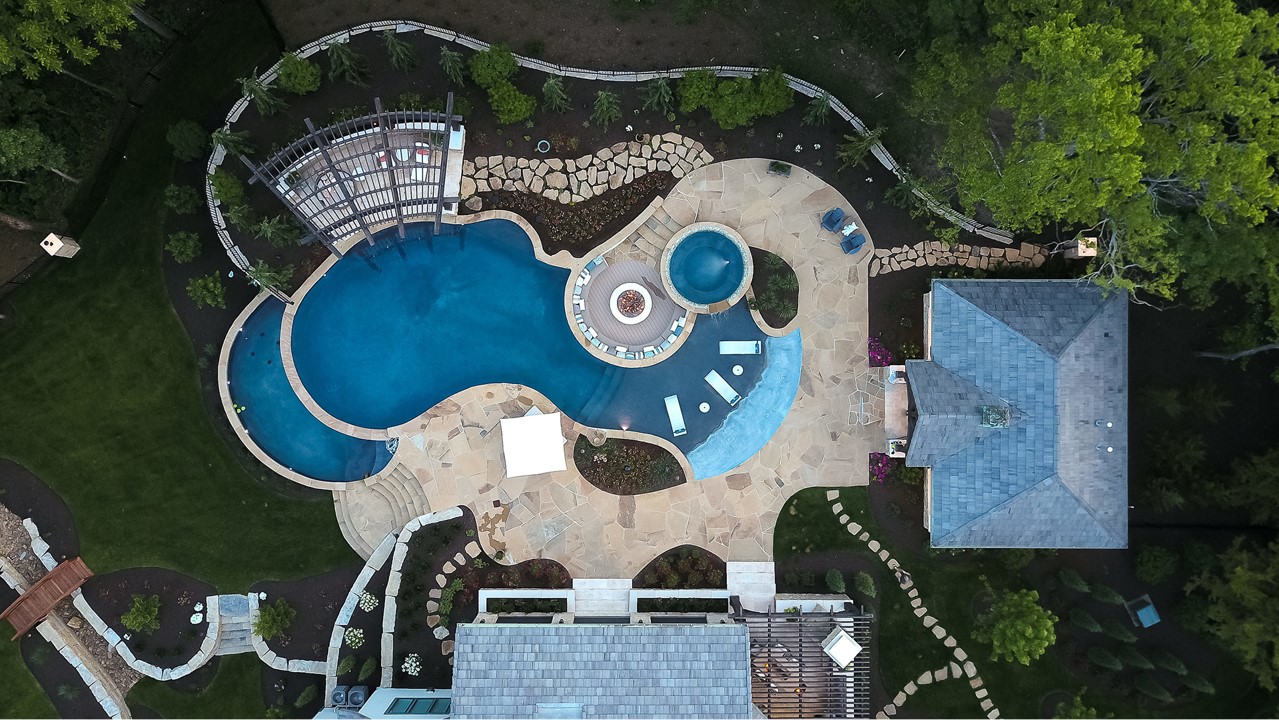 THE ELEMENTS AND PROCESS OF DESIGN
Design excellence and adaptability are what separate the artist from the average practitioner. That distinction begins with the basic elements and principles of design taught in this class. Students learn to apply basic concepts to create beautiful spaces that connect with the surrounding environment, invigorate the spirit and invite exploration.
Blended Delivery Method: The first 8 hours of this program is done asynchronously online, meaning that you take the approximately 1-hour lecture units at your own pace. The second 8 hours is done as a live workshop with multiple instructors to assist with project completion where you really get to put the lecture into action.
8:00 hours online
8:00 hours live instruction
As an IACET-approved provider, Watershape University is authorized to award 1.6 CEUs total for this program. CUEs are only awarded upon completion of the 8-hour, in-person workshop.
MEET YOUR INSTRUCTOR
Kurt Kraisinger
PLA, SWD, LEED AP
For 25 years, Kurt has provided design and consulting services for various planning and landscape architecture projects throughout the United States. In June of 2009, he left as a managing partner of MKEC Engineering Consultant in Kansas City to open the doors of LORAX Design Group. Building Lorax over the last ten years has afforded him the opportunity to continue doing what he does best—using his passion for design to turn outdoor spaces into meaningful and memorable places that invite people to fully engage in their surroundings and make a positive impact on the environment. Kurt has an extensive background in the industry where his professional focus has included private residences, large master-planned residential communities, corporate office campuses, commercial retail centers and mixed-use development projects. He has a special interest in elevating the swimming pool industry by designing quality swimming pool and spas. Kurt is refreshed by movie marathons and spending time with his family.