Registration
The live segment of this course will be available in Wilmington, NC on April 30th. It is paired with a similarly blended online/in-person version of Essential SketchUp on the 28th, and Essential Principles of Design on the 29th. Please click the link below for more details and enrollment in any number of these courses.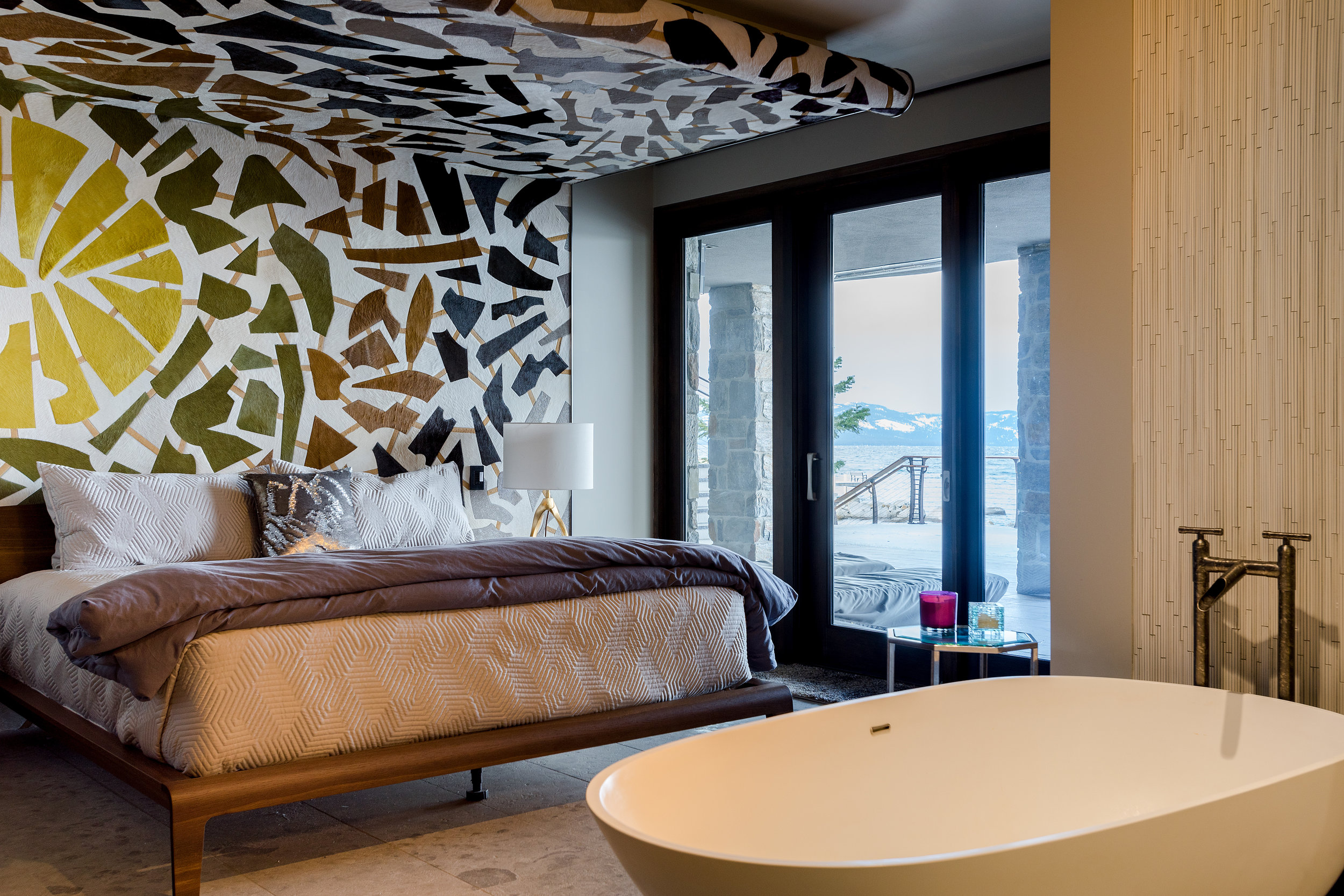 THE THEORY, PSYCHOLOGY, AND SELECTION OF COLORS
Whether on purpose or not, the use of color has a tremendous impact on design, and ultimately, the user experience. In this essential course, students explore the powerful impact of color theory and how to wield it to distinguish their design work, and inspire emotional reactions from their clients.
Blended Delivery Method: The first 8 hours of this program is done asynchronously online, meaning that you take the approximately 1-hour lecture units at your own pace. The second 8 hours is done as a live workshop with multiple instructors to assist with project completion where you really get to put the lecture into action.
8:00 hours online
8:00 hours live instruction
As an IACET-approved provider, Watershape University is authorized to award 1.6 CEUs total for this program. CUEs are only awarded upon completion of the 8-hour, in-person workshop.
MEET YOUR INSTRUCTOR
Anna Shay
ASID
FAs principal of Solanna Design & Development, LLC, Anna Shay is known for incorporating her love for the art of fine craftsmanship into her luxury residential projects. Utilizing exotic materials and cutting-edge technology, Anna creates distinctive designs for an impressive roster of high-end clientele.
An eleven-time Platinum winner of the American Society of Interior Designers Awards, Anna's goal with every project is to create a captivating home that compliments the unique aesthetic and discriminating tastes of each individual client while addressing their lifestyle needs and desires.
Having traveled extensively throughout the world, Anna's style is informed by her insights into old traditions, as well as her connection to fresh, contemporary design. These cultivated instincts have won Solanna Design numerous accolades in both local and national publications such as the Robb Report, Traditional Home, Wall Street Journal, OC Home, The Orange County Register and most recently Tahoe Quarterly Magazine and Mountain Living Digital.