Registration
Essential Pool Construction Online - $1,500
As an IACET-authorized provided, Watershape University offers 2.4 CEUs for this program
Please click one of the buttons below to be redirected to our payment processor. Once your payment is confirmed, access to Essential Pool Construction will be added to your account.


Please click "Enroll Myself" to enroll yourself personally in this course. On the payment page, under "email", please use the same email that you have logged into this site--online.watershape.org--with.

Please click "Enroll Others" to purchase multiple enrollments for this course. After entering your payment information, you will be able to "assign seats" by entering an email address for each person you wish to enroll. They will each get an email for how to access their copy of the course.
THE ESSENTIALS OF POOL CONSTRUCTION
In this information-rich course, students work through 22 modules of online, on-demand lecture and instruction, carefully examining the key elements of swimming pool construction with a focus on how basic engineering directly determines construction methods and details.
Section One defines basic engineering, Section Two describes key construction phases including layout, forming, utilities, safety barriers, shotcrete, waterproofing, tile and coping, all with an eye toward exceeding standards and best practices. The program concludes with Section Three, in-depth examinations of concrete decking, plaster science and start-up methods.
Enrollment in this course includes unlimited access to the lecture and reading material, a hard copy of the Essential Pool Construction manual, and--upon successful completion--qualification and registration as a Certified Watershape Foreman.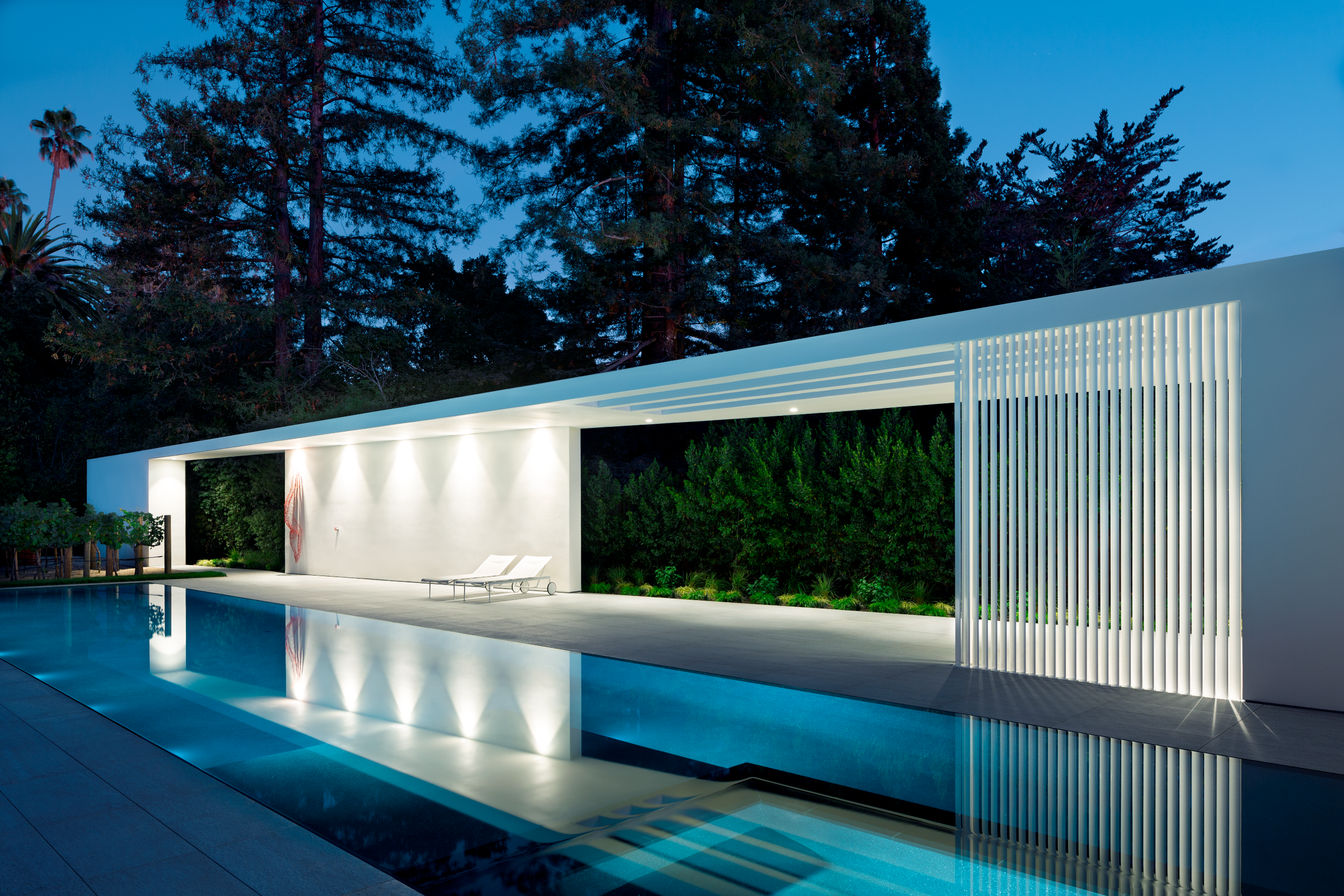 24:00 hours -Watershape University is an authorized IACET provider, and offers 2.4 CEUs for this program.
CEUs are awarded for successfully completing all 22 modules. More detailed course requirements are listed in the course introduction lecture.
Learning Outcomes
List engineering disciplines: geotechnical, hydraulic, structural and electrical.

Examine project layout, form design/construction, shotcrete application and waterproofing measures.

Examine artisan points: tile and coping, decking, plaster preparations, cementitious finishes, materials science.

Discuss start-up procedures, punch-list execution and project conclusion/hand over.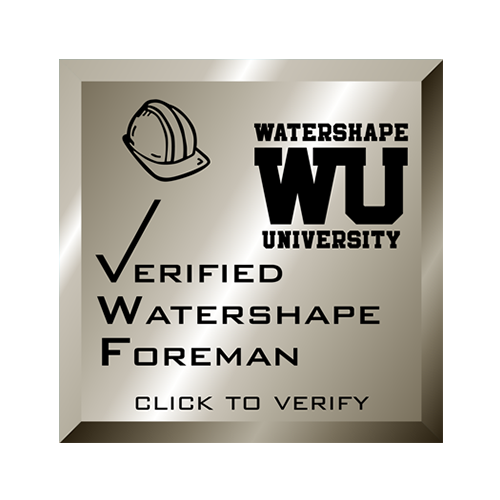 EARN YOUR CREDENTIAL
Completing Essential Pool Construction qualifies you as a Verified Watershape Foreman, and solidifies your commitment to mastering the foundations of watershaping. Read more about our credentials on the curriculum overview page.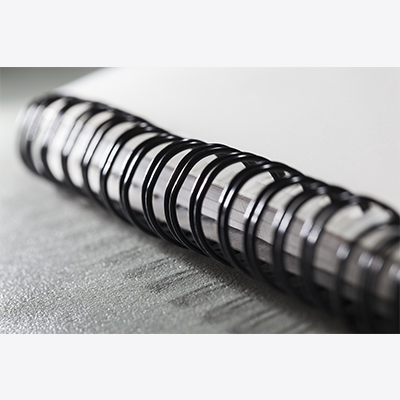 REAL MATERIALS
Your enrollment in Essential Pool Construction includes the Watershape University Pool Construction Manual, an extensive repository of industry expertise on every step of the pool building process.
In addition to downloadable chapters, WU will ship you a hard copy of the manual as soon as you enroll.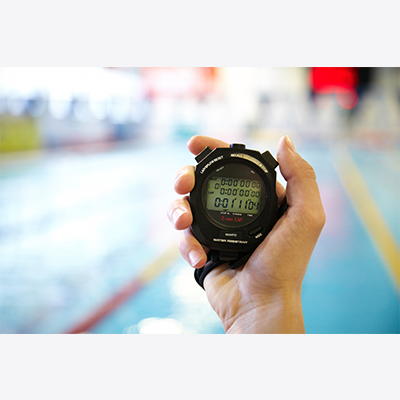 A PACE THAT WORKS FOR YOU
Each module is presented as several 15-20 minute lectures, so you can work through the material when and how it's most convenient. Enroll now, and keep your access to the digital manual and recordings forever!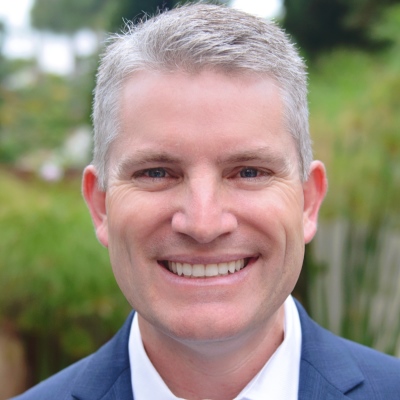 DAVID PETERSON
Peterson is President/CEO of Watershape Consulting, Inc., an international planning, design and engineering firm providing owners, architects, contractors, and the legal profession with services relating to residential, commercial and institutional pools, spas and water features. He obtained his B.S. Civil Engineering at Cal Poly San Luis Obispo and is a registered engineer in several states. Peterson has been in the watershape industry since 1994 when he began his career designing life support systems for large aquariums and marine mammal exhibits. He was Vice President Engineering at Polaris Pool Systems where he developed and patented several products. Peterson reorganized the Genesis 3 Design Group into GENESIS® University in 2012. When GENESIS merged with the National Swimming Pool Foundation (NSPF) in 2016, Peterson became Director of Education for GENESIS, a position he held until forming Watershape University.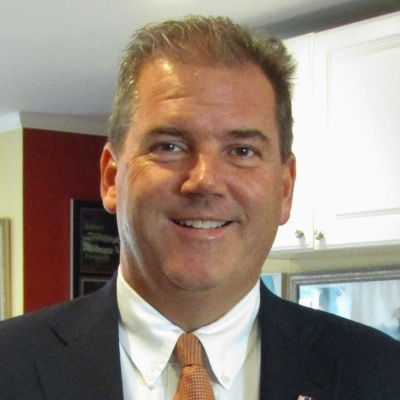 WILLIAM DRAKELEY
William Drakeley is an award-winning shotcrete technologist specializing in concrete science and construction, particularly shotcrete applications, techniques and standards, with thirty years (+) experience in shotcrete installation, waterfeature and geotech design and construction. Services include consultation and review, training and testing and expert testimony. He's principal and founder of Drakeley Pool Company, a luxury design and build firm based in New England; and, Drakeley Industries, an international consulting firm focusing on shotcrete applications and techniques, notably providing training for the New York City Metropolitan Transit Authority underground tunneling projects. An educator and advocate for high industry standards, Bill has most recently developed and launched Watershape University (WU) with colleague David Peterson, P.E. to provide the highest quality of live instruction of business, design, engineering and construction programs to students of all levels of pool, spa, aquatics and outdoor living sectors. Bill has conducted trainings for the Colorado School of Mines, the American Society of Landscape Architects (CT), World of Concrete, GENESIS3 Aqua Show, NESPA, and others. His technical writings have been widely published in trade magazines and e-publications.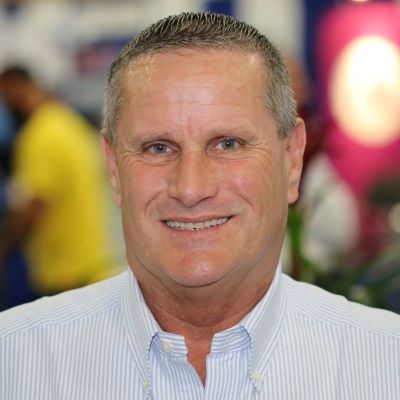 PAOLO BENEDETTI
Industry expert with a 25+ year track record of successfully managing & delivering high-value commercial and residential construction projects from concept to completion, on-schedule and under budget. Possesses an extensive post-graduate education, an excellent knowledge of construction practices, material science, codes and regulations. A social media fixture in the pool and spa industry, Benedetti shares his broad-based experience as a general contractor, pool contractor, aquatic designer & consultant, pool inspector, homeowner's representative and expert witness.