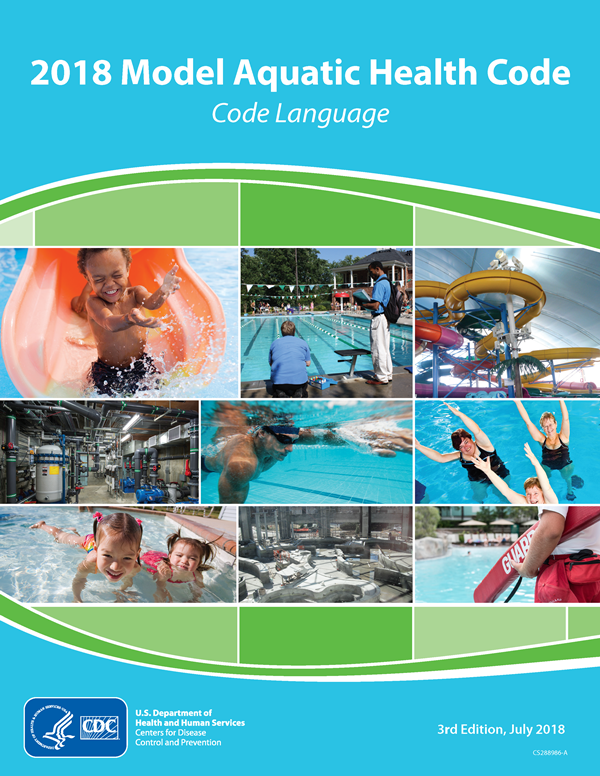 Streamlining Filtration Turnover Calculations
Original Presentation Date: June 24th, 2020
The Model Aquatic Health Code (MAHC) includes provisions for maximum filtration turnover duration and references the multi-zone pool concept. This FREE webinar includes training on an all-new MS Excel worksheet for sizing multi-zone filtration systems based on the MAHC.
1:00 hour -Watershape University is authorized by IACET to offer 0.1 CEUs for this program.
CEUs are awarded for successfully logging completion of this webinar through the course curriculum page after viewing the lecture. Further instructions for registering your completion of this course are posted on the course curriculum page below the webinar recording.
LEARNING OUTCOMES
Define the variables that affect filtration flow rates including volume, environment, bather load, and temperature.
Use custom MS Excel worksheets to design filtration systems.
Calculate multi-zone filtration systems.
Evaluate the operating cost benefits of a Flow Turndown System.
If you wish to purchase the MS Excel worksheet demonstrated in this webinar, please enroll in the PREMIUM WEBINAR version of this course, where the worksheet is available as a download.
For more information about the Council for the Model Aquatic Health Code (CMAHC) please click here. Click here for free access to the latest version of the MAHC.
A free Wolfpack Webinar
This course is part of our Weekly Wolfpack Webinar series, conducted live every Wednesday at 3pm Eastern/Noon Pacific, and archived as a recording shortly after the live session concludes.