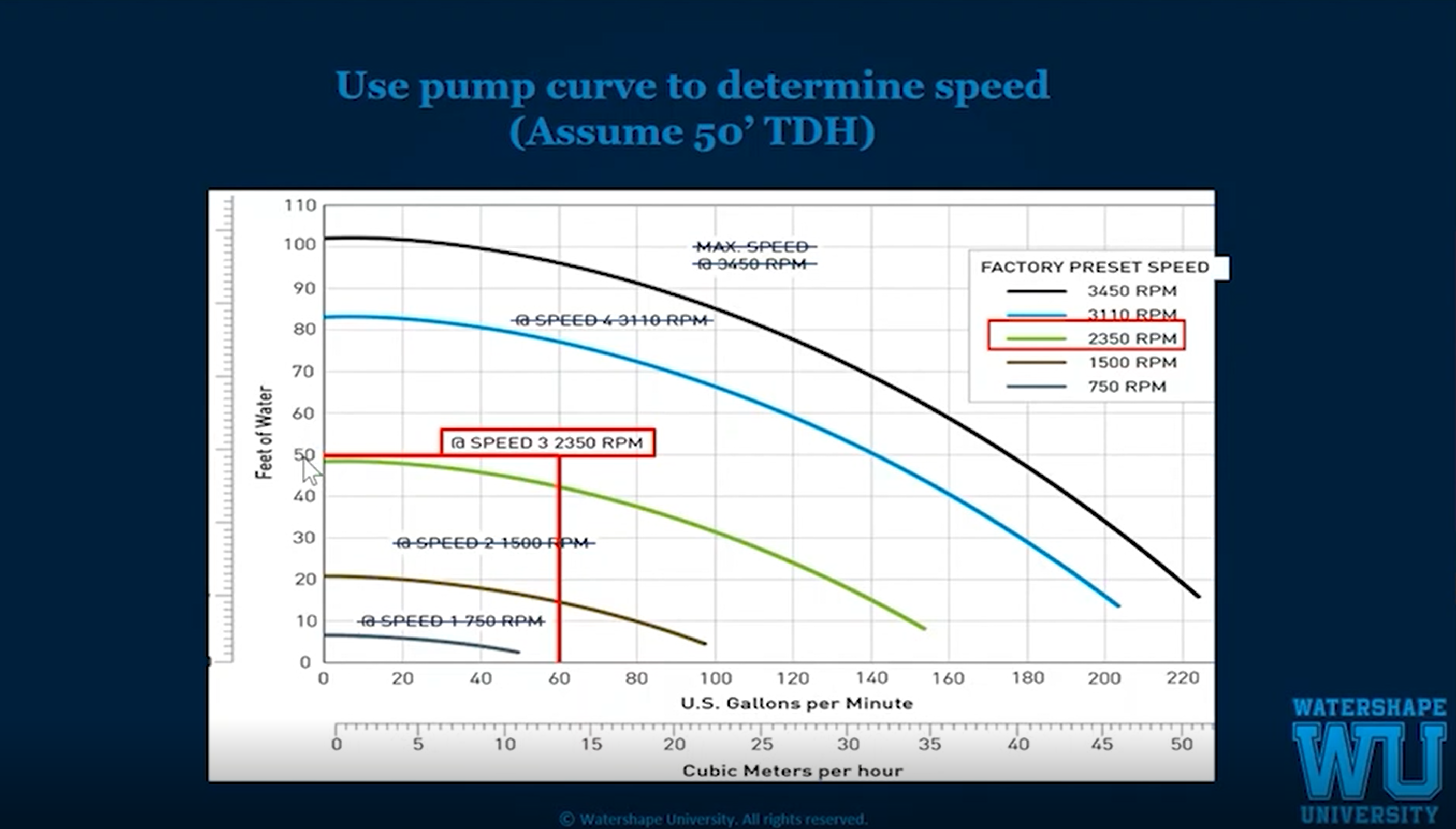 AN OVERVIEW OF HYDRAULIC SYSTEM PLANNING
Original Presentation Date: July 22nd, 2020
Discuss the basics of how to determine the system needs for different pool and spa configurations. We will start with a very brief description of how to determine water volume (gallons) and will utilize this information to determine pump selection, filter selection, pipe size requirements, and drain cover selection to assure the vessel is both code compliant as well as energy efficient. This course also covers some of the misunderstandings surrounding VGB drain covers and how to size and install them properly in the field.
1:00 hour -Watershape University is authorized by IACET to offer 0.1 CEUs for this program.
CEUs are awarded for successfully logging completion of this webinar through the course curriculum page after viewing the lecture. Further instructions for registering your completion of this course are posted on the course curriculum page below the webinar recording.
LEARNING OUTCOMES
Determine proper vessel specific flow rate based on volume.
Determine pipe line sizes based on specific flow rate requirements.
Determine drain cover selection based on vessel specific needs.
Determine pump and filter sizing based on vessel specific needs.
A free Wolfpack Webinar
This course is part of our Weekly Wolfpack Webinar series, conducted live every Wednesday at 3pm Eastern/Noon Pacific, and archived as a recording shortly after the live session concludes.