This Wolfpack Webinar will be presented live over Zoom on Wednesday, June 2nd at 3pm Eastern/12 pm Pacific. Please register below to secure your spot and receive an email reminder before the presentation.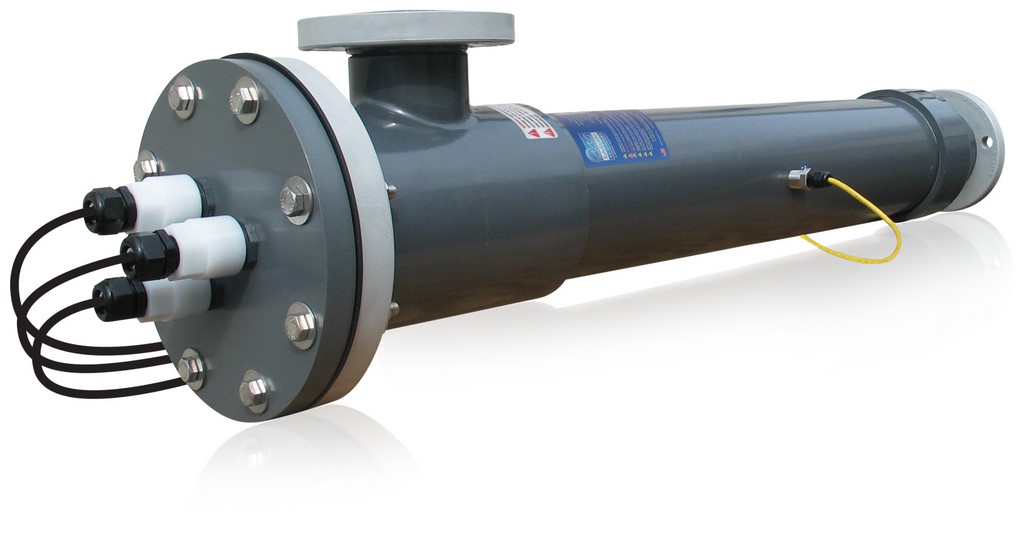 SALT AND U.V. SANITIZATION
Original Presentation Date: June 2nd, 2021
With chlorine tablets in short supply due to the current level of demand in the pool industry, many builders and designers are considering other means of watershape sanitization. This course covers the principles and methods behind both salt chlorination and U.V. sanitization systems, and discusses how each might fit into your next project.
1:00 hour -Watershape University is authorized by IACET to offer 0.1 CEUs for this program.
CEUs are awarded for successfully logging completion of this webinar through the course curriculum page after viewing the lecture. Further instructions for registering your completion of this course are posted on the course curriculum page below the webinar recording.
LEARNING OUTCOMES
Describe how salt sanitization systems work in modern pools.
Compare how effective a salt sanitization system can be for different volumes of water.
Differentiate how ultraviolet (UV) sanitization systems work and what they specifically neutralize when used water is run through them.
Discuss how a UV sanitization system can save money for a pool operator or owner.
A free Wolfpack Webinar
This course is part of our Weekly Wolfpack Webinar series, conducted live every Wednesday at 3pm Eastern/Noon Pacific, and archived as a recording shortly after the live session concludes.