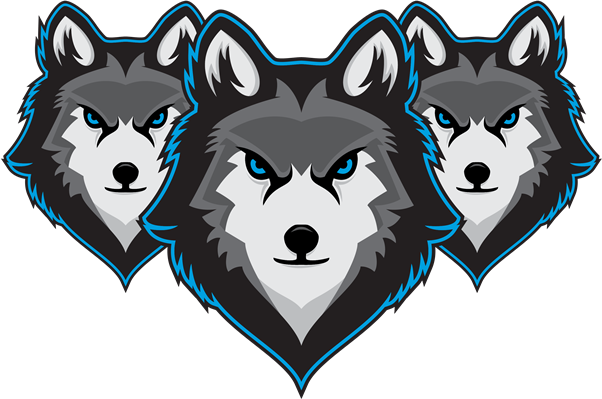 WATERSHAPE UNIVERSITY AND WATERSHAPES IN 2021
Original Presentation Date: March 24th, 2021
While the world has been locked down and the industry facing unprecedented demand, Watershape University and WaterShapes.com have undergone a time of tremendous transition and development. In this special presentation, Wolfpack team members will explain the changes and most important the many ways that we will better serve our students, readers, sponsors and the industry at large. Highlights include a return to live programs and the relaunch of WaterShapes.com. and new online class offerings. Join us for a look at the exciting times that lie just head. 
A free Wolfpack Webinar
This course is part of our Weekly Wolfpack Webinar series, conducted live every Wednesday at 3pm EDT/Noon PDT, and archived as a recording shortly after the live session concludes.